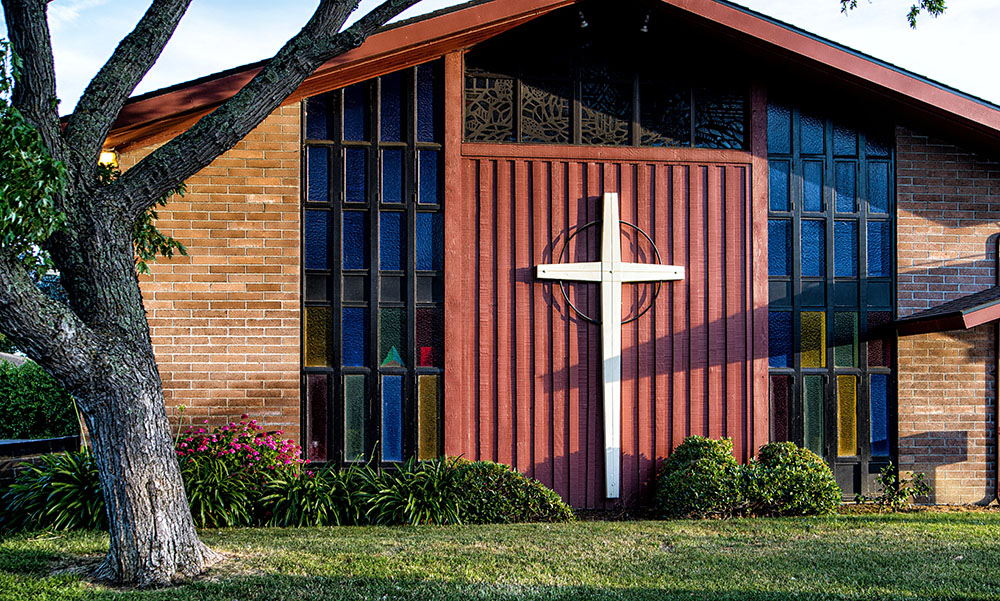 Come Visit And Worship With Us
Join us in a place where purpose and harmony are fostered, where creativity and courage are nurtured, and where praise and prayer are a priority. Join us at St Paul Baptist Church, we're a church for real people, who are seeking to know more about God and a place that celebrates faith that really can move mountains. Come find your place with us this Sunday!
Address
at the Grace Episcopal Church
1405 Kentucky Street
Fairfield, CA 94533
Mailing Address
PO Box 3423
Fairfield, CA 94533
Services
Worship Service Sunday at 12:00 noon
Sunday School starts at 11:00 a.m.
Prayer Meeting & Bible Study Tuesday 6:30 p.m. to 8:00 p.m.